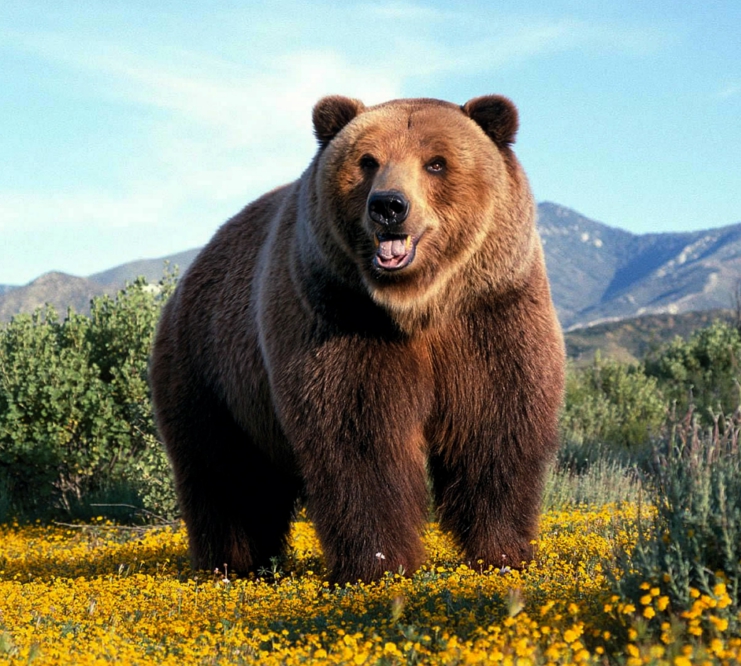 Direxion, begun trading the Direxion Daily S&P 500 Bear 1x Shares (NYSE Arca: SPDN) on Wednesday, June 08, 2016. Here is a synopsis of the new ETF:
FUND INFORMATION:
| | |
| --- | --- |
| Symbol: SPDN | Exchange: NYSE ARCA |
| Name: Direxion Daily S&P 500 Bear 1x Shares | Net Expense Ratio: 0.47% |
FUND OBJECTIVE:
The Direxion Daily S&P 500 Bear 1x Shares seeks daily investment results, before fees and expenses, of 100% of the inverse (or opposite) of the performance of the S&P 500 Index.
The Fund seeks daily inverse investment results and does not seek to achieve its stated investment objective over a period of time greater than one day. The Fund is different and much riskier than most exchange-traded funds.
Generally the Fund may gain inverse exposure to the Index by utilizing swap contracts on ETFs that track the same Index or a substantially similar index as the Fund that provide short exposure. At times, however, the Fund will utilize other derivatives and investment strategies which may include gaining inverse exposure to only a representative sample of the securities in the Index that have aggregate characteristics similar to those of the Index. The Fund gains this exposure by investing in a combination of financial instruments that provide inverse exposure to the underlying securities of the Index.
REFERENCE INDEX:
The S&P 500 Index is a capitalization-weighted index composed of 500 common US stocks. Standard & Poor's selects the 500 stocks comprising the Index on the basis of market values and industry diversification. Most of the stocks in the Index are issued by the 500 largest companies, in terms of the aggregate market value of their outstanding stock, and generally are listed on the NYSE.
Useful Links:
SPDN Home Page
ETFtrack comment:
Here is a comment from Sylvia Jablonski, Managing Director at Direxion:
"With the S&P 500 near all-time highs and trepidation about the future of the global economy, wealth managers are thinking about how to position portfolios for market pullbacks and increased volatility. SPDN allows tactical managers to capitalize on changing markets by taking an inverse view, or seeking downside protection in a simple, flexible and low-cost way."
Inverse ETFs are designed to move in the opposite direction oftheir benchmarks on a daily basis, and should not be expected to track their underlying indexes over periods longer than one day. They are not suitable for all investors and should be utilized only by investors who understand the consequences of seeking daily inverse investment results and intend to actively manage their investments.