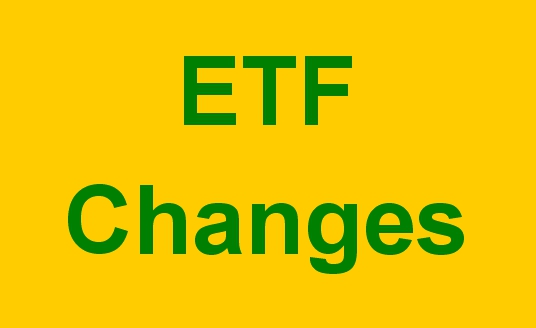 ProShares, the largest provider of geared ETFs, announced today a 1:2 reverse split on ProShares Short S&P 500 (SH).
SH is the largest geared fund in the United States with approximately $3 billion in assets. The fund has an average daily volume of about 7 million shares.
The reverse split will be effective on June 24, 2016, when the fund will begin trading at its post-split price. The ticker symbol for the fund will not change.