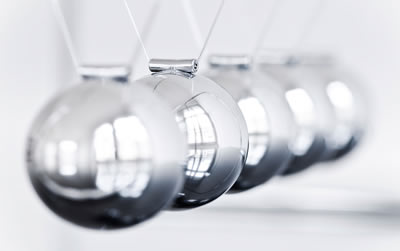 Etftrack.com focuses exclusively on Exchange Traded Funds (ETFs) and its purpose is to become a useful tool in investors' hands providing them with various ETF lists, news, stats, analysis, charts and data.
The information and opinions expressed in this site are solely for informational purposes, and is not an offer to buy or sell or a solicitation of an offer to buy or sell any security, product, service or investment. The information is subject to correction, completion and amendment without notice.
Any reproduction of this website, in whole or in part, is prohibited.