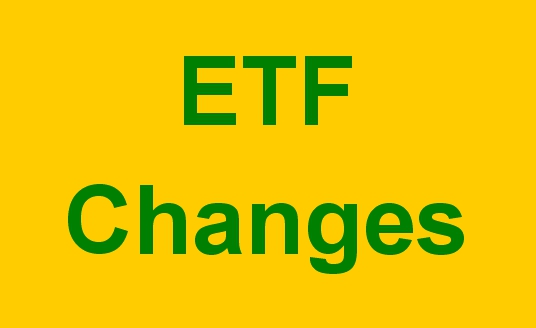 Invesco, a leading global provider of ETFs, today announced a change to its product lineup.
As part of the firm's commitment to aligning its fund offerings to meet an evolving investment landscape, PowerShares announced it will change the name, underlying index, investment objective and strategy, for one ETF. The ETF will maintain its current index provider, product ticker and management fee.
The Board of Trustees approved changes to the ETF indicated in the table below. These changes will take effect at market close on May 31, 2017.
| | |
| --- | --- |
| Current Fund Name | New Fund Name |
| PowerShares Build America Bond Portfolio | PowerShares Taxable Municipal Bond Portfolio |
| Current Index Name | New Index Name |
| BofA Merrill Lynch Build America Bond Index | BofA Merrill Lynch U.S. Taxable Municipal Securities Plus Index |