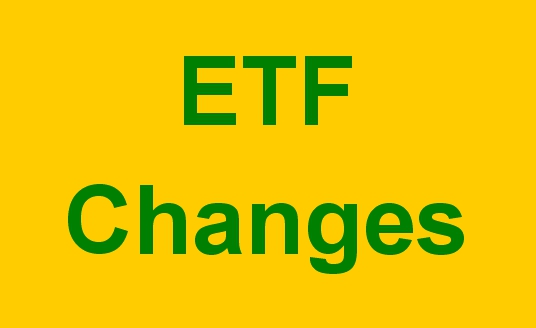 WisdomTree Investments, Inc. (Nasdaq:WETF), an exchange-traded fund ("ETF") and exchange-traded product ("ETP") sponsor and asset manager, today announced it entered into an agreement to acquire GreenHaven Commodity Services, LLC, the managing owner of the GreenHaven Continuous Commodity Index Fund (NYSE Arca:GCC), and GreenHaven Coal Services, LLC, the sponsor of the GreenHaven Coal Fund (NYSE Arca:TONS), from GreenHaven, LLC and GreenHaven Group, LLC, respectively. The transaction is subject to approval by the GreenHaven Continuous Commodity Index Fund shareholders and customary closing conditions, and is expected to close in the fourth quarter of 2015.
WisdomTree intends to enter the U.S. commodities ETF space through this transaction. WisdomTree CEO and President Jonathan Steinberg said, "WisdomTree's planned acquisition of these unique commodity funds emphasizes our continued commitment to providing differentiated solutions in response to developments in the market and investor preferences."
WisdomTree will retain GreenHaven Advisors, LLC as the sub-advisor to the funds to conduct portfolio management services. The transaction consideration is $11.75 million in cash. GCC has $247 million in assets under management and TONS has $1 million in assets under management, as of October 28, 2015.
The financial impact of the transaction is not material to WisdomTree earnings per share.
"We're excited about working with WisdomTree because of its leadership position in the ETF space and outstanding track record of growth," said GreenHaven Group, LLC President Ashmead Pringle.