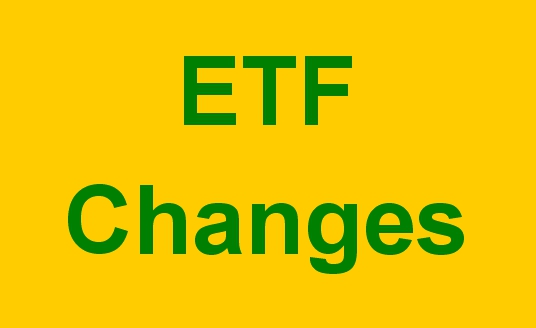 WisdomTree Investments, Inc. (NASDAQ:WETF), an exchange-traded fund (ETF) and exchange-traded product (ETP) sponsor and asset manager, announced today that it has entered into a definitive agreement to acquire ETF Securities' European exchange-traded commodity, currency and short-and-leveraged business (the "Acquired Business"), which includes $17.6 billion of assets under management ("AUM") as of November 9, 2017. The acquisition will provide WisdomTree with immediate scale in Europe, an industry leading position in European-listed gold and commodity products, greater AUM diversification globally, and profitability at WisdomTree Europe and in its International Operating segment.
With the addition of the Acquired Business, WisdomTree's assets under management would total approximately $66 billion globally on a pro-forma basis, as of November 9, 2017. The acquisition will secure WisdomTree's spot as the 9th largest ETP sponsor globally and elevate the company to the largest global independent ETP provider1 with significant scale and presence in the two largest ETP markets: Europe and the U.S.
Under the terms of the agreement, WisdomTree will exchange $253 million of cash and stock consideration of 30 million WisdomTree shares for the Acquired Business. Based on Friday's market close price, the total consideration is valued at $611 million. Excluding one-time transaction and integration costs, WisdomTree expects that the acquisition will be immediately accretive to its earnings per share.