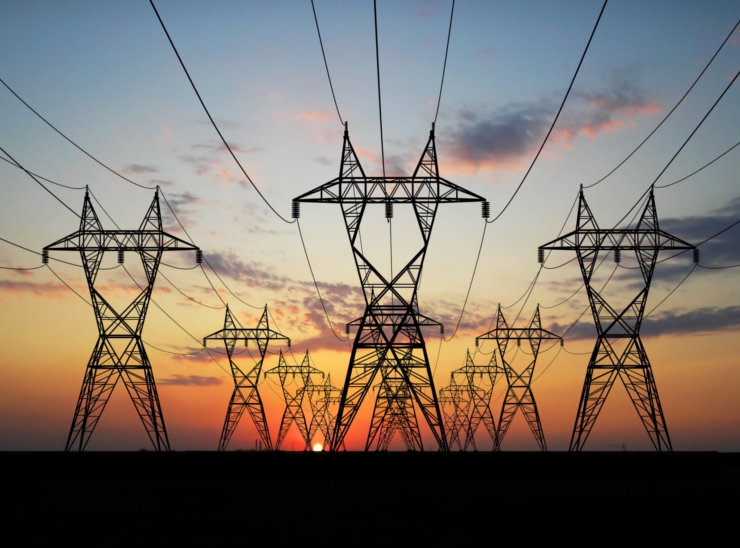 Reaves Asset Management begun trading the Reaves Utilities ETF (NASDAQ: UTES) on Thursday, September 24, 2015.
FUND INFORMATION:
| | |
| --- | --- |
| Symbol: UTES | Exchange: Nasdaq |
| Name: Reaves Utilities ETF    | Net Expense Ratio: 0.95% |
FUND OBJECTIVE:
The Reaves Utilities ETF is an actively managed exchange traded fund which seeks to provide total return through a combination of capital appreciation and income, primarily through investments in US equity securities of companies in the utility sector of any market capitalization.
The Fund considers a company to be a "Utility Sector Company" if the company is a utility or if at least 50% of the company's assets or customers are committed to, or at least 50% of the company's revenues, gross income or profits derive from, the provision of products, services or equipment for the generation or distribution of electricity, gas or water.
W. H. Reaves & Co., Inc. d/b/a Reaves Asset Management, the Fund's investment sub-adviser (the "Sub-Adviser" or "Reaves Asset Management"), manages the Fund's assets using a value-based, bottom-up stock selection approach. In making investment decisions, the Sub-Adviser primarily focuses on common stocks of Utility Sector Companies that the Sub-Adviser deems to be attractive based on the potential for growth of income and capital appreciation over time. While the Sub-Adviser may consider a number of factors in making investment decisions, the Sub-Adviser generally seeks to acquire Utility Sector Companies that have or reflect one or more of the following characteristics:
• conservative capital structures,
• solid balance sheets,
• history of and/or potential for growing earnings and raising dividends,
• positive catalysts that may unlock value, or
• lower-than-market levels of volatility, correlation or similar characteristics.
In evaluating potential investments, the Sub-Adviser may consider, among other things, earnings and cash flow potential, dividend prospects and tax treatment of dividends, strength of business franchises and estimates of net asset value. Investments are added to the Fund's portfolio if they satisfy value-based criteria and the Sub-Adviser believes that they offer potential for short or long-term growth or income, or that they will contribute to the portfolio's risk profile. Investments may be removed from the Fund's portfolio if they exceed the Sub-Adviser's estimates of full value, the Sub-Adviser believes that they are adding inefficient risk to the portfolio, the Sub-Adviser believes that the initial investment thesis fails, or the Sub-Adviser is seeking to raise funds for more attractive opportunities or other purposes.
Top 10 Holdings (09/24/2015):
| | |
| --- | --- |
| NEE NEXTERA ENERGY INC | 11.71% |
| D DOMINION RESOURCES INC/VA | 10.91% |
| SRE SEMPRA ENERGY | 7.41% |
| DTE DTE ENERGY COMPANY | 6.79% |
| EIX EDISON INTERNATIONAL | 6.66% |
| ES EVERSOURCE ENERGY | 4.92% |
| PCG P G & E CORP | 4.76% |
| AEP AMERICAN ELECTRIC POWER | 4.71% |
| SCG SCANA CORP | 4.48% |
| WEC WEC ENERGY GROUP INC | 4.39% |
Useful Links:
UTES Home Page
Category: Equties> Regions> USA> US Sectors/Industries> US Utilities