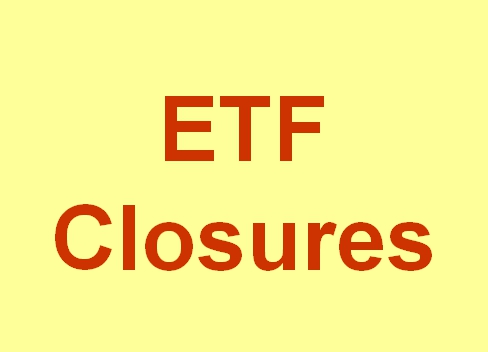 Horizons ETFs Management (US) LLC announced that they will be terminating the Horizons Cadence Hedged US Dividend Yield ETF (USDY) effective at the close of business on August 28, 2018 (Termination Date). Due to a change in business strategy, it has been determined to close the ETF.
August 22, 2018 is expected to be the last date that Authorized Participants may create and redeem units in USDY and trading will be suspended on the Cboe BZX Exchange on August 24, 2018. At the request of the manager, the ETF is expected to be de-listed from the Cboe BZX Exchange at the close of business on or about August 24, 2018, with all units still held by investors being subject to a mandatory redemption as of the Termination Date.
Any remaining unitholders of the ETF as of the Termination Date will receive the net proceeds from the liquidations of the assets, less all liabilities and all expenses incurrent in connection with the dissolution of the ETF, on a pro-rata basis.