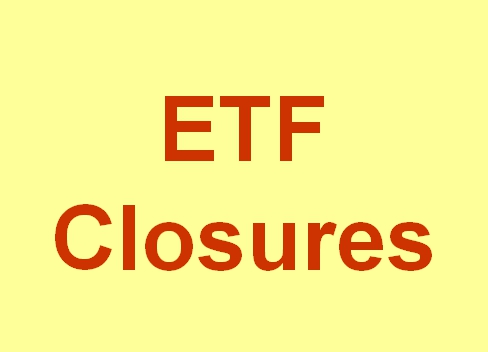 ProShares announced today that it plans to close and liquidate ProShares CDS North American HY Credit ETF (BATS: TYTE). The fund is being closed because of limited investor interest.
After the close of business on May 18, 2016, the fund will no longer accept creation orders. Trading in the fund will be halted prior to market open on May 19. From May 19 through the fund's scheduled liquidation date on May 27, the fund will not be traded on BATS and there will be no secondary market for the shares. During this period, the fund will be in the process of liquidating its portfolio and will not be managed in accordance with its investment objective. Proceeds of the liquidation are scheduled to be distributed to shareholders on or about May 27, 2016.
Any shareholders remaining in the fund on the distribution date will automatically have their shares redeemed for cash at the net asset value as of the liquidation date. The cash distribution will be deposited into the cash portion of their brokerage accounts. These cash distributions are taxable events and shareholders should consult their tax advisors about potential tax consequences.