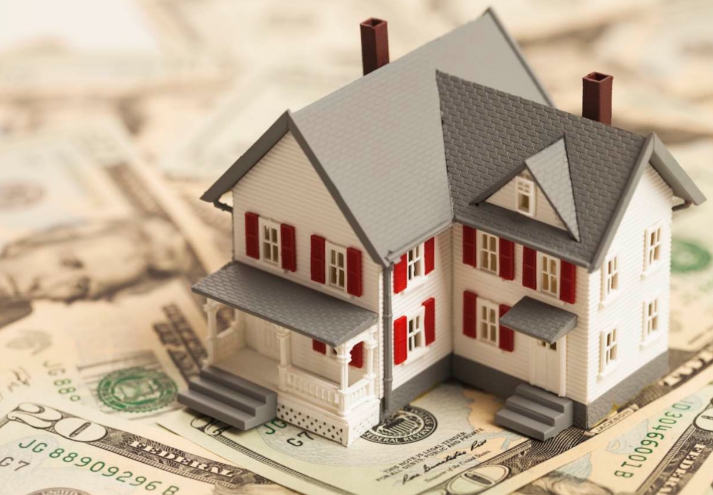 Infrastructure Capital Advisors (InfraCap) partnered with Virtus ETF Solutions, begun trading a new REIT Preferred ETF, the InfraCap REIT Preferred ETF (NyseArca: PFFR), on Wednesday, February 08, 2017. Here is a synopsis of the new ETF:
FUND INFORMATION:
| | |
| --- | --- |
| Symbol: PFFR | Exchange: NYSE ARCA |
| Name: InfraCap REIT Preferred ETF | Net Expense Ratio: 0.45% |
FUND OBJECTIVE:
The InfraCap REIT Preferred ETF seeks investment results that correspond, before fees and expenses, to the price and yield performance of the Indxx REIT Preferred Stock Index.
REFERENCE INDEX:
The Indxx REIT Preferred Stock Index is a modified market capitalization weighted index, designed to provide diversified exposure to high yielding liquid preferred securities issued by real estate investment trusts (REITs) listed in the U.S.
To be included in the Underlying Index, a security generally must meet the following minimum criteria as of each reconstitution date:
• Security Type: Preferred Securities
• Primary Exchange: United States
• Type of Issuer: REIT
• Market Capitalization: $75 million or more
• 6 Month Average Monthly Trading Volume: 250,000 shares or more
• Yield to Worst (i.e., an estimate of the lowest potential yield that can be received on a preferred security without issuer default): 3% or more
• Constituent Weightings: No single issuer will exceed 10% of its representation in the Underlying Index. No REIT sub-sector will exceed 30% of the Underlying Index, upon rebalance, with the
exception of the Diversified REIT sub-sector, which will not exceed 35%.
Once the investment universe is appropriately narrowed based on the foregoing criteria, all remaining securities are chosen as index constituents, which are then weighted based on their modified
market capitalization. Indxx reconstitutes the Underlying Index on March 31 and September 30 of each year in accordance with the Underlying Index methodology. As of September 30, 2016, the
Underlying Index contained 31 securities of 26 issuers.
Index Top Holdings (12/31/16):
| | |
| --- | --- |
| Welltower Series I | 10.0% |
| VEREIT Series F | 10.0% |
| Alexandria Real Estate Equities Series D | 5.7% |
| Felcor Lodging Trust Series A | 5.3% |
| National Retail Properties Series E | 5.0% |
| Public Storage Series B | 4.8% |
| Digital Realty Trust Series I | 4.5% |
| Annaly Capital Management Series D | 4.3% |
| DDR Corp Series J | 3.4% |
| Boston Properties Series B | 3.4% |
Useful Links:
PFFR Home Page
ETFtrack comment:
The fund is the only ETF offering a diversified investment in high yielding liquid preferred securities issued by REITs. The fund is broadly diversified in terms of both REIT sectors – including  mortgage, office properties, hotels, healthcare, shopping centers and others – and company issuers.
Here is a comment from Jay D. Hatfield, Co-founder and President of InfraCap:
"PFFR is one of the newest products to overlap the newly added 11th sector in the S&P 500 and allows investors to invest in the real estate industry without having to select individual companies.  We also believe it will be extremely attractive to investor's looking for income in a yield-stretched market."
ABOUT INFRASTRUCTURE CAPITAL ADVISORS, LLC:
Infrastructure Capital Advisors, LLC is an SEC-registered investment advisor that manages an actively managed ETF and a series of private investment partnerships. The firm was formed in 2012 and is based in New York City. The company seeks total return opportunities in key infrastructure sectors, including energy, real estate, transportation, industrials and utilities. It often identifies  opportunities in entities that are not taxed at the entity level, such as master limited partnerships (MLPs) and real estate investment trusts (REITs). It also looks for opportunities in credit  and related securities, such as preferred stocks. Current income is a primary objective in most, but not all, of the company's investing activities. The focus is generally on companies that generate and distribute substantial streams of free cash flow.