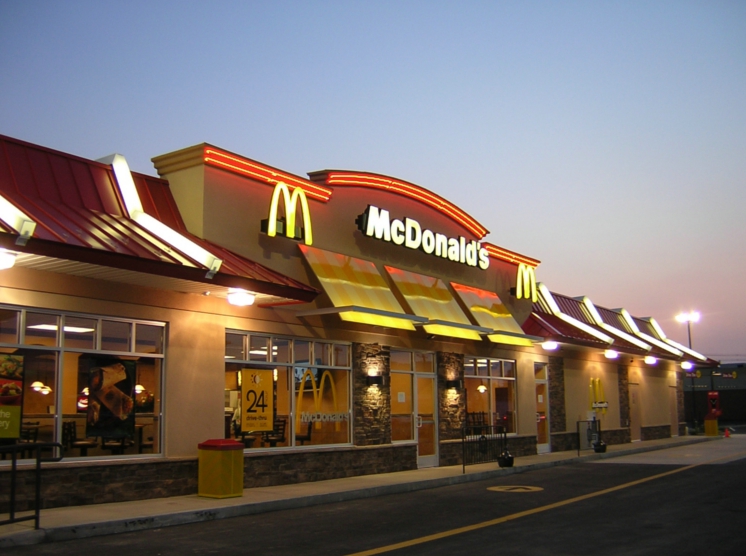 United States Commodity Funds (USCF), begun trading a new Smart Beta Restaurant ETF, the USCF Restaurant Leaders Fund (Nyse Arca: MENU), on Tuesday, November 08, 2016.  Here is a synopsis of the new ETF:
FUND INFORMATION:
| | |
| --- | --- |
| Symbol: MENU | Exchange: NYSE ARCA |
| Name: USCF Restaurant Leaders Fund | Net Expense Ratio: 0.65% |
FUND OBJECTIVE:
The USCF Restaurant Leaders Fund seeks to track the price and yield performance, before fees and expenses, of the Restaurant Leaders INDXX Index.
REFERENCE INDEX:
The Restaurant Leaders INDXX Index is composed of the common stock of U.S. and international restaurant companies (Restaurant Companies).
A Restaurant Company is a company that derives a majority of its revenue from serving food and/or beverages directly to customers. The Index seeks to include the "leaders" among Restaurant Companies by using a proprietary smart beta 4-step selection process that includes two quantitative screens and two dynamic screens to identify Restaurant Companies that are outperforming or expected to outperform their industry peers. The Index may include small-, mid-, and large capitalization companies that trade on a U.S. Exchange. The Index is limited to companies with both a minimum market capitalization of $300 million and an average daily trading volume of $1.5 million. The Fund's adviser generally expects the Index to include between 30 and 40 Restaurant Companies.
The Index is rebalanced and reconstituted quarterly in March, June, September, and December. At the time the Index is rebalanced, an initial target weight of 70% is equally distributed among all securities classified as Quick Service Restaurants (QSRs), and an initial target weight of 30% is equally distributed among all securities classified as Full Service Restaurants (FSRs).
Given the number of eligible securities, it may not be possible to achieve these target weights in either category, in which case there would not be an exact 70%/30% initially targeted split as described above. Additionally, the Index uses market signals to eliminate some of the securities with the lowest expected future performance and increase the weighting of the largest companies in the Index.  This process could also cause the Index to vary from the 70%/30% initially targeted split between QSRs and FSRs.
Index Top Consituents (09/30/16):
| | |
| --- | --- |
| Restaurant Brands International, Inc. | 4.43% |
| Yum! Brands, Inc. | 4.43% |
| McDonald's Corp. | 4.43% |
| Starbucks Corp. | 4.43% |
| Arcos Dorados Holdings, Inc. | 3.33% |
| Papa John's International, Inc. | 3.33% |
| Jack in the Box, Inc. | 3.33% |
| Wingstop, Inc. | 3.33% |
| Domino's Pizza, Inc. | 3.33% |
| Panera Bread Co. | 3.33% |
Useful Links:
MENU Home Page
ETFtrack Comment:
Here is a comment from John Love, President and Chief Executive Officer of USCF:
"The restaurant universe consists of companies that we all know and frequent, and we hope MENU appeals to a broad range of investors.  Professionals in the restaurant business may find MENU particularly interesting as they seek alternative ways to gain or hedge exposure to their own industry."
MENU is USCF's 13th product to be listed on the NYSE. USCF operates on the leading edge of Exchange Traded Product (ETP) innovation.  The firm broke new ground with the launch of the first oil ETP, the United States Oil Fund, LP (USO), in 2006.  Over the next decade, USCF designed and issued twelve more specialty ETPs across commodity and equity asset classes.  USCF currently manages over $5 billion in assets from its headquarters in Oakland, California.