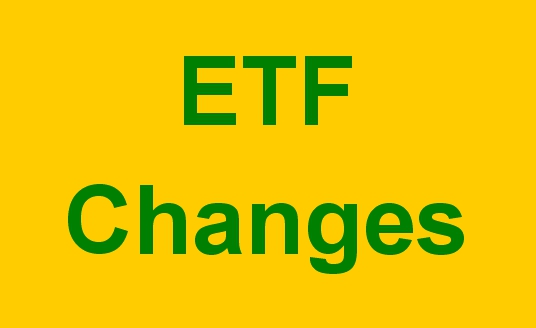 Invesco Ltd. (NYSE: IVZ) announced today that it has entered into a definitive agreement to acquire Guggenheim Investments' exchange-traded funds (ETF) business, which includes $36.7 billion of assets under management (as of Aug. 31, 2017).
The acquisition will bring a broad array of funds that expands Invesco's active, passive and alternative capabilities, enhancing the firm's ability to provide solutions that help clients achieve their investment objectives.
Under the terms of the agreement, Invesco would acquire Guggenheim Investments' ETF business for $1.2 billion in cash. The transaction will be funded using a combination of cash and debt. The transaction is expected to close in the second quarter, pending necessary third-party approvals, including certain regulatory matters and requisite ETF board and ETF shareholder approvals.