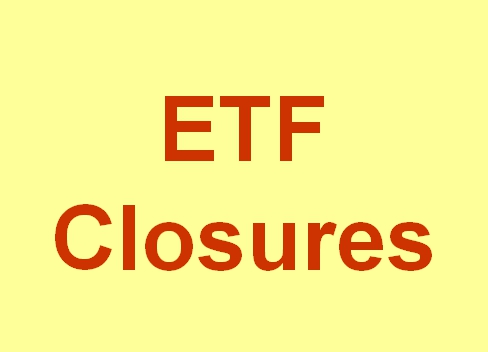 Global X Funds, the New York-based exchange-traded funds provider, today announced the scheduled liquidation of the Global X GF China Bond ETF (NYSE Arca: CHNB).
Shareholders may sell their holdings in the fund prior to the end of the trading day on Monday, April 18, 2016 and customary brokerage charges may apply to these transactions. The Fund will cease trading at the end of the trading day on Monday, April 18, 2016.
Effective immediately, the Fund no longer will accept creation orders. The Fund will liquidate on or around Monday, May 2, 2016. Any person holding shares in the Fund as of the liquidation date will receive a cash distribution equal to the net asset value of their shares as of that date. Global X Management Company LLC, the adviser to the Fund, will bear all fees and expenses that may be incurred in connection with the liquidation of the Fund and the distribution of cash proceeds to investors, other than brokerage fees and other related expenses. The Fund represents less than 1% of the assets of Global X Funds.