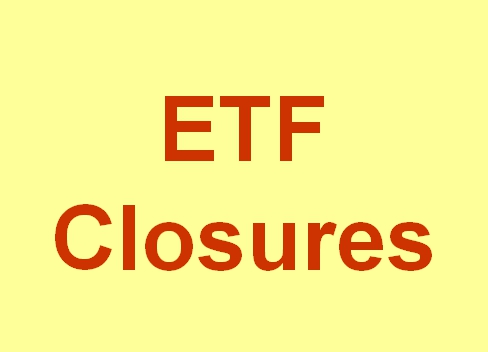 Elkhorn Investments, LLC, a pioneer of research-based investing and a strategic partner of Barclays, announced today the scheduled liquidation of the following ETFs:
Elkhorn S&P 500 Capital Expenditures Portfolio (CAPX)
Elkhorn FTSE RAFI U.S. Equity Income ETF (ELKU)
Shareholders may sell their holdings in each Fund prior to the end of the trading day on March 13, 2017 and customary brokerage charges may apply to these transactions. The Funds will cease trading at the end of the trading day on March 13, 2017, no new creation units will be sold in either Fund after that time, and each Fund will liquidate on or around March 21, 2017.
Any person holding shares in either Fund as of the liquidation date will receive a cash distribution equal to the net asset value of their shares as of that date.  Elkhorn Investments, LLC will bear all fees and expenses that may be incurred in connection with the liquidation of the Funds and the
distribution of cash proceeds to investors, other than brokerage fees and other related expenses.