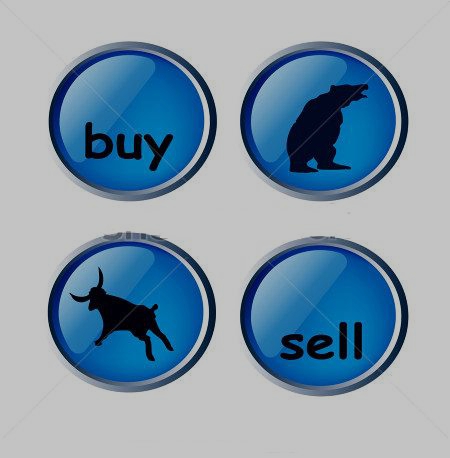 Regents Park Funds partnering with Anfield Capital, begun trading a new Diversified Alternatives ETF, the Anfield Capital Diversified Alternatives ETF (Bats: DALT), on Friday, September 29, 2017. Here is a synopsis of the new ETF:
FUND INFORMATION:
| | |
| --- | --- |
| Symbol: DALT | Exchange: BATS |
| Name: Anfield Capital Diversified Alternatives ETF  | Net Expense Ratio: 1.30% |
FUND OBJECTIVE:
The Anfield Capital Diversified Alternatives ETF is an actively managed ETF that is a fund of funds. It seeks to achieve its investment objective by investing primarily in alternative asset classes and securities that represent sectors, market segments or asset classes that do not represent the general investment universe.
The Fund will implement this strategy primarily through investments in unaffiliated ETFs, closed-end funds (CEFs), business development companies (BDCs) and real estate investment trusts (REITs). The market segments and sectors represented in these securities will typically have a lower correlation to the general equity and fixed income markets and whose performance and volatility is affected by factors different from those that determine the general direction of the equity and fixed income markets.
These alternative sectors and asset class categories are:
(i) frontier technology companies at the forefront of major technical innovations in computing, medical sciences and nano-technology,
(ii) companies in newly opened or frontier markets or involved in infrastructure development and resource exploitation,
(iii) traditional alternatives such as private equity, private debt, and hedge funds,
(iv) long and short positions (including leveraged positions) in stocks, bonds, cash, and derivatives (futures, options, and forward contracts) on individual securities and indices,
(v) energy,and commodity related securities,
(vi) long and short volatility strategies, (vii) multi-asset / market neutral, and
(viii) absolute return / macro & event driven. The equity securities in which the Fund invests will be both domestic and foreign (including emerging markets) and of any market capitalization.
The Fund may also invest in convertible and preferred securities. The Fund's indirect investments in derivatives will be used for both hedging purposes and investment purposes to gain exposure to various market segments.
Fund Top Holdings (10/02/2017):
| | |
| --- | --- |
| Ares Capital Corp | 0.04% |
| Powershares Dynamic Biotechnology & Genome | 0.04% |
| Oxford Lane Capital Corp | 0.04% |
| Golub Capital BDC Inc | 0.04% |
| iShares MSCI Frontier 100 ETF | 0.04% |
| Blackstone Group LP/The | 0.04% |
| FIRST TRUST CLOUD COMPUTING ETF | 0.04% |
| First Trust Exchange-Traded Fund III-First Trust | 0.04% |
| iShares Global Healthcare ETF | 0.04% |
| PowerShares S&P 500 BuyWrite Portfolio | 0.04% |
Useful Links:
DALT Home Page