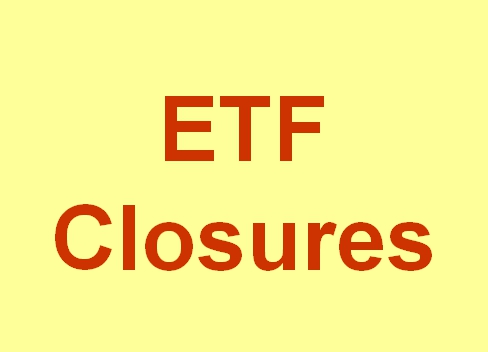 BlackRock, Inc., plans to close and liquidate the iShares Commodity Optimized Trust (CMDT), based on the ongoing review of its product lineup to ensure it meets the evolving needs of clients.
iShares Commodity Optimized Trust (CMDT) will no longer accept creation and redemption orders after market close (4:00 pm ET) on October 10, 2018. Trading in CMDT will be suspended prior to market open on October 11, 2018. Proceeds of the liquidation are currently scheduled to be sent to shareholders on October 15, 2018.
iShares offers broad-based commodities exposure through the iShares Bloomberg Roll Select Commodity Strategy ETF (CMDY). CMDY was launched in April 2018 to provide exposure, on a total return basis, to a diversified group of commodities including agriculture, energy and metals. CMDY is designed to simplify tax filings, as it does not require K-1 tax reporting.