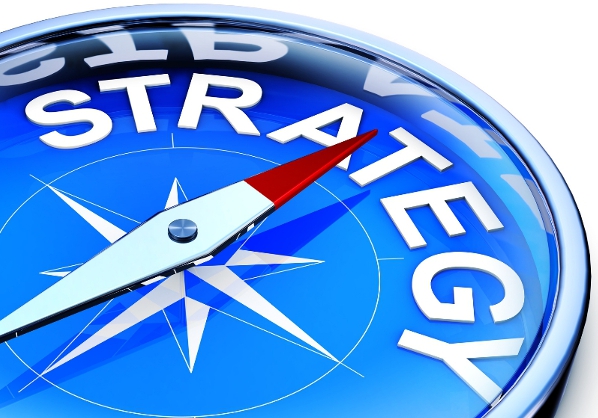 Legg Mason Inc, begun trading a new Active US Growth Equity ETF, the ClearBridge All Cap Growth ETF (Nasdaq: CACG) on Thursday, May 04, 2017. Here is a synopsis of the new ETF:
FUND INFORMATION:
| | |
| --- | --- |
|  Symbol: CACG  |  Exchange: NASDAQ |
|  Name: ClearBridge All Cap Growth ETF    |  Net Expense Ratio: 0.53% |
FUND OBJECTIVE:
The ClearBridge All Cap Growth ETF is an actively managed fund which seeks to achieve long-term capital appreciation. (The performance of the fund is benchmarked against the Russell 3000 Growth Index).
The fund seeks to invest in a diversified portfolio of large, medium and small capitalization stocks that have the potential for above-average long-term earnings and/or cash flow growth. The fund's subadviser, ClearBridge Investments, LLC (subadviser), uses a bottom-up investment process that seeks to find inefficiently priced companies with strong fundamentals, incentive-driven management teams, dominant positions in niche markets and/or goods and services that are in high customer demand. The bottom-up process used by the subadviser relies on extensive fundamental research that looks to identify companies with a range of growth opportunities while evaluating the company's business model, financial structure and management acumen.
Research is conducted by the portfolio managers with input from the sector analysts of ClearBridge's Fundamental Research Team. The team utilizes proprietary and independent research to identify companies whose projected rapid growth in earnings and cash flow is based on their participation in new products or markets. For large company growth stocks, the team seeks companies that exhibit superior balance sheets, exceptional management teams and long-term, consistent operating histories. The subadviser attempts to complement this core group of companies with tactical stocks that reflect themes within the prevailing market environment.
When looking at small- and medium-sized company growth stocks, the subadviser focuses on companies with rapid earnings growth potential, unrecognized values, industry leadership and management teams that have a significant ownership stake. The subadviser anticipates using a long-term approach to investing that typically results in low portfolio turnover. The subadviser, however, may take a more active approach to the portfolio, depending upon market conditions.
Top 10 Holdings (05/18/17):
| | |
| --- | --- |
| UNITEDHEALTH GROUP INC |  4.94% |
| COMCAST CORP CLASS A |   4.52% |
| BIOGEN INC |  3.20% |
| AMAZON.COM INC |   2.89% |
| STATE STR INSTL INVT TR |   2.51% |
| MICROSOFT CORP |   2.06% |
| ALLERGAN PLC |  1.97% |
| ALPHABET INC CL C |   1.96% |
| CELGENE CORP |  1.88% |
| VISA INC CLASS A SHARES |   1.85% |
Useful Links:
CACG Home Page
ETFtrack comment:
Here is a comment from Terrence Murphy, Chief Executive Officer of ClearBridge Investments:
"ClearBridge All Cap Growth actively invests in a diverse portfolio of stocks – ranging from large to medium and small capitalizations – providing investors with exposure to equities with potential for long-term earnings and cash flow growth."