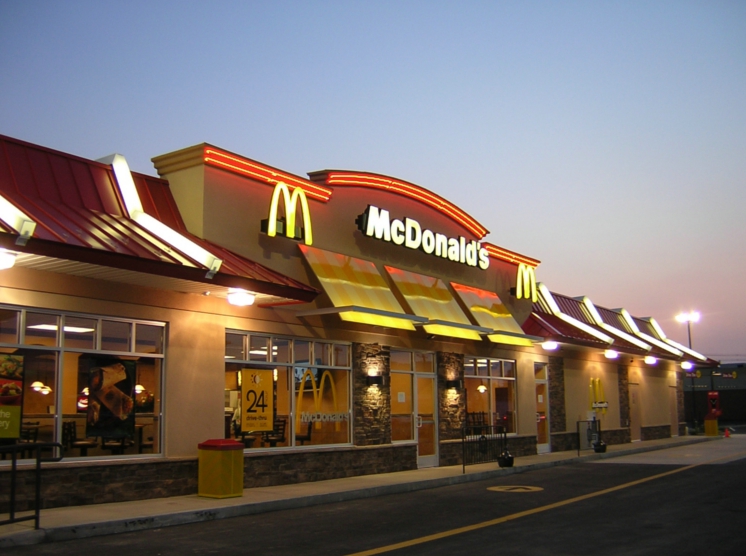 Closed 12/22/2016
ETF Managers Group (ETFMG) begun trading the Restaurant ETF (NASDAQ: BITE) on Wednesday, October 28, 2015. Here is a synopsis of the new ETF:

FUND INFORMATION:

| | |
| --- | --- |
| Symbol: BITE | Exchange: Nasdaq |
| Name: The Restaurant ETF  | Net Expense Ratio: 0.75% |
FUND OBJECTIVE:
The The Restaurant ETF tracks The BITE Index.

REFERENCE INDEX:
The BITE Index is designed to capture the performance of all U.S. listed companies operating branded restaurants that meet certain size and liquidity requirements. The companies in BITE represent over 50 of the world's most recognizable and iconic brands operating a wide variety of restaurant formats.
The BITE Index is an equal-weighted index of all restaurants that are publicly traded in the United States with a market cap of $200 million or greater and $1 million of daily average turnover.
Index Top Consituents (10/28/15):
| | | |
| --- | --- | --- |
| Symbol | Name | Weight |
| BWLD | Buffalo Wild Wings Inc. | 3.05% |
| CMG | Chipotle Mexican Grill Inc. | 2.90% |
| TAST | Carrols Restaurant Group Inc. | 2.80% |
| PNRA | Panera Bread Co | 2.64% |
| SBUX | Starbucks Corp | 2.62% |
| MCD | McDonalds Corp | 2.56% |
| CHUY | Chuy's Holdings Inc. |  2.55% |
| CBRL | Cracker Barrel Old Country Store Inc. | 2.55% |
| RUTH | Ruth's Hospitality Group Inc. | 2.53% |
| PLAY | Dave & Buster's Entertainment Inc. | 2.51% |
Useful Links:
BITE Home Page
Category: Equities> Regions> USA> US Sectors/Industries> US Consumer
ETFtrack Comment:
BITE is the first pure ETF to focus exclusively on restaurants. Sam Masucci, Founder and CEO of ETF Managers Group, said: '…BITE gives investors the ability to invest in the iconic restaurant brands, which are engrained in U.S. food culture as we know it today."
"The percentage of income that Americans spend on food outside the home has been steadily growing over the last 150 years," said Kevin Carter, Founder and CEO of Big Tree Capital and the creator and owner of The BITE Index, adding that "the average American household spends over $2,600 a year at
restaurants. BITE gives investors the ability to literally 'put their money where their mouth is,' allowing them to invest in conjunction with their own spending habits."