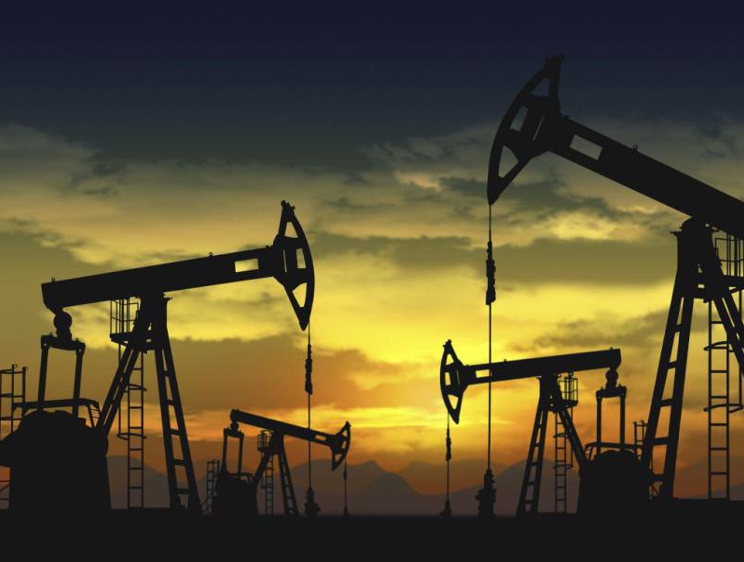 Amplify ETFs, begun trading a new Oil Hedged MLP ETF, the Amplify YieldShares Oil-Hedged MLP Income ETF (Bats: AMLX), on Thursday, June 01, 2017.  Here is a synopsis of the new ETF:
FUND INFORMATION:
| | |
| --- | --- |
| Symbol: AMLX    | Exchange: BATS |
| Name: Amplify YieldShares Oil-Hedged MLP Income ETF | Net Expense Ratio: 0.85% |
FUND OBJECTIVE:
The Amplify YieldShares Oil-Hedged MLP Income ETF is an actively managed fund which invests in equity securities of energy master limited partnerships (MLPs) and selectively hedges these positions to limit the correlation of its performance to the price of West Texas Intermediate Crude Oil (WTI Crude Oil). WTI Crude Oil, also known as Texas light sweet, is a grade of crude oil used as a benchmark in oil futures contracts pricing. The Fund uses  a benchmark, the Oil Hedged MLP Index (Benchmark), which is developed, maintained and sponsored by ETP Ventures LLC. The Fund seeks to exceed the performance of the Benchmark by actively selecting investments for the Fund from the underlying components of the Benchmark. The Fund is not an index tracking exchange-traded fund and is not required to invest in all of the components of the Benchmark. However, the Fund will generally seek to hold similar instruments to those included in the Benchmark with investments in MLPs and short exposure oil futures contracts included in the Benchmark. There can be no assurance that the Fund's performance will exceed the Benchmark at any time. Under normal circumstances, the Fund will invest at least 80% of its total assets in equity securities of MLPs focused on one or more of following businesses: oil & gas production; integrated oil; oil refining/marketing; oilfield services/equipment; and oil & gas pipelines. In general, MLPs are publicly traded partnerships engaged in the transportation, storage and processing of minerals and natural resources. By confining their operations to these specific activities, their interests, or units, are able to trade on public securities exchanges exactly like the shares of a corporation, without entity level taxation.
Top 10 Holdings (06/05/17):
| | | |
| --- | --- | --- |
| ETP | ENERGY TRANSFER PARTNERS LP | 9.03% |
| SMLP | SUMMIT MIDSTREAM PARTNERS LP COM UNIT LTD | 4.93% |
| WPZ | WILLIAMS PARTNERS LP NEW | 4.92% |
| SEP | SPECTRA ENERGY PARTNERS LP | 4.85% |
| TLLP | TESORO LOGISTICS LP | 4.83% |
| BPL | BUCKEYE PARTNERS LP | 4.78% |
| ENLK | ENLINK MIDSTREAM PARTNERS LP COM UNIT REP LTD | 4.74% |
| EEQ | ENBRIDGE ENERGY MANAGEMENT LLC SHS UNITS LLI | 4.73% |
| TCP | TC PIPELINES LP | 4.72% |
| VNOM | VIPER ENERGY PARTNERS LP | 4.70% |
Useful Links:
AMLX Home Page

ETFtrack comment:
Here is a comment from Christian Magoon, ETF industry veteran and CEO of Amplify ETFs:
"Recent history has shown that oil price declines can have a significant impact on MLP share prices. AMLX is an ETF designed to hedge the impact of oil on MLPs while seeking to provide income and professional management of the portfolio."