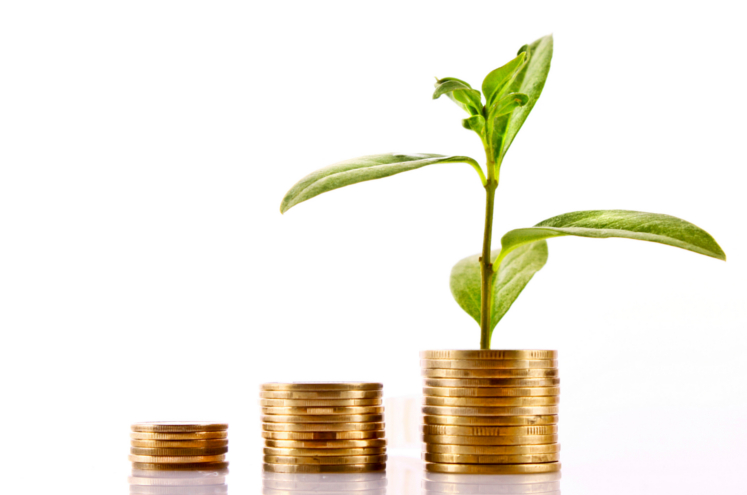 Global X begun trading the Global X SuperDividend Alternatives ETF (Nasdaq: ALTY) on Tuesday, July 14, 2015.
Here is a synopsis of the new ETF:
FUND INFORMATION:
| | |
| --- | --- |
| Symbol: ALTY   | Exchange: Nasdaq |
| Name: Global X SuperDividend Alternatives ETF | Net Expense Ratio: 3.03% |
FUND OBJECTIVE:
The Global X SuperDividend Alternatives ETF seeks to track, before fees and expenses, the price and yield performance of the Indxx SuperDividend Alternatives Index.
REFERENCE INDEX:
The Indxx SuperDividend Alternatives Index is comprised of securities that rank among the highest dividend yielding securities in each eligible category of alternative income investments, at the time of index reconstitution, as defined by the Index Provider. Alternative income investments that are eligible for inclusion in the Underlying Index fall into one of 4 classes:
* Master Limited Partnerships (MLPs) and Infrastructure,
* Real Estate (global REITs),
* Institutional Managers (business development companies-BDCs and publicly listed private equity companies), and
* Fixed Income and Derivative Strategies (emerging market debt, mortgage and asset backed securities, and option-writing primarily through the purchase of publicly traded closed end funds-CEFs).
Top Constituents ( 07/13/15):
| | |
| --- | --- |
| Global X SuperDividend REIT ETF | 26.31% |
| Western Asset Mortgage Defined Opportunity Fund, Inc. | 2.52% |
| Eaton Vance Tax-Managed Buy-Write Opportunities Fund | 2.45% |
| BlackRock Income Trust, Inc. | 2.40% |
| BlackRock Global Opportunities Equity Trust |  2.39% |
| Eaton Vance Tax-Managed Global Buy-Write Opportunities Fund | 2.37% |
| Nuveen Mortgage Opportunity Term Fund | 2.30% |
| Brookfield Mortgage Opportunity Income Fund, Inc. |  2.27% |
| Eaton Vance Risk Managed Diversified Equity Income Fund | 2.25% |
| Voya Global Equity Dividend & Premium Opportunity Fund |  2.17% |
Industry Breakdown ( 07/13/15):
| | |
| --- | --- |
| REITs | 26.31% |
| Private Equity and BDCs | 19.14% |
| Infrastructure Companies | 12.66% |
| Mortgage and Asset Backed Securities | 11.64% |
| Covered Calls | 11.63% |
| Carry Trade and EM Debt | 10.11% |
| MLPs | 8.51% |
Useful Links:
ALTY Home Page
Category: Multi Asset> Multi Asset Income