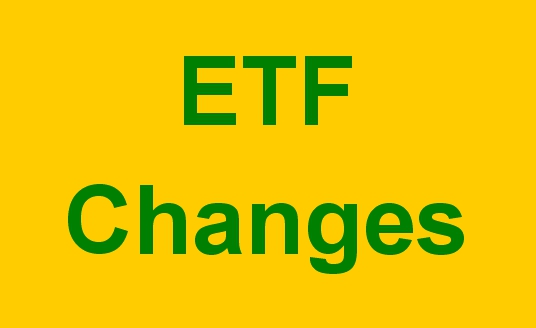 Aberdeen Standard Investments Acquired ETF Securities US. Aberdeen Standard Investments (ASI) today announced that it has acquired the U.S. business of specialist commodity Exchange Traded Product (ETP) provider ETF Securities.
The in-fill acquisition, for an undisclosed amount, further broadens ASI's suite of investment capabilities with the addition of a range of commodity-based Exchange Traded Funds (ETFs). It also provides the platform and expertise to enable ASI to grow its existing Smart Beta capability by launching strategies within an ETF vehicle structure. This means ASI is now able to offer investment solutions across all vehicle types, strengthening its ability to meet the evolving, bespoke needs of clients.
Chris Demetriou, Chief Executive-Americas at Aberdeen Standard Investments commented:
"The needs of our clients are evolving, and we need to be able to offer the full range of solutions to our clients. For some, active solutions will be right and, for others, passive and Smart Beta options will be the solution. ASI has been offering passive, quant and Smart Beta solutions to clients for some years now, managing over $84 billion in assets in these strategies. The expansion of our capabilities into the ETF space shows our commitment to providing the largest range of solutions to our clients in the U.S."
The specific funds being acquired are:
ETFS Bloomberg All Commodity Strategy K-1 Free ETF (BCI),
ETFS Bloomberg All Commodity Longer Dated Strategy K-1 Free ETF (BCD),
ETFS Bloomberg Energy Commodity Longer Dated Strategy K-1 Free ETF (BEF),
ETFS Physical Swiss Gold Shares (SGOL),
ETFS Physical Platinum Shares (PPLT),
ETFS Physical Silver Shares (SIVR),
ETFS Physical Precious Metals Basket Shares (GLTR),
ETFS Physical Palladium Shares (PALL).
ETF Securities' U.S. operations currently manage $2.8 billion as of April 26, 2018.