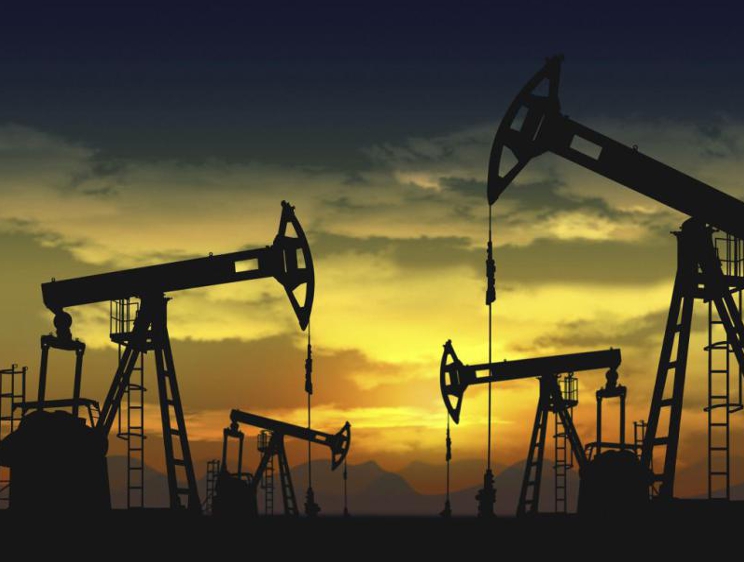 Credit Suisse AG, begun trading the Credit Suisse X-Links WTI Crude Oil Index ETNs (NYSE Arca: OIIL) on Tuesday, February 09, 2016.
Here is a synopsis of the new ETF:
FUND INFORMATION:
| | |
| --- | --- |
| Symbol: OIIL | Exchange: NYSE Arca |
| Name:  Credit Suisse X-Links WTI Crude Oil Index ETNs | Net Expense Ratio: 0.55% |
FUND OBJECTIVE:
The Credit Suisse X-Links WTI Crude Oil Index ETNs are senior, unsecured debt securities issued by Credit Suisse AG, acting through its Nassau Branch, that provide exposure to the Bloomberg WTI Crude Oil Total Return Subindex.
Unless the ETNs have been previously redeemed or accelerated, the ETNs will mature on February 8, 2036 (Maturity Date).
REFERENCE INDEX:
The Bloomberg WTI Crude Oil Total Return Subindex is a subindex of the total return version of the Bloomberg Commodity Index, which is intended to reflect the returns that are potentially available through an unleveraged investment in rolling West Texas Intermediate crude oil futures contracts traded on the NYMEX, plus the Treasury Bill (3 Month) rate of interest that could be earned on funds committed to the trading of the underlying contracts.
The Index tracks prices of futures contracts with expiration dates approximately one to three months in the future. The Index selects and rolls the underlying commodities futures contracts according to a rules-based strategy. As a result, the Index provides exposure to futures contracts with varying maturities, and the performance of the Index will differ from indices that track only front-month futures contracts.
The performance of the Index is primarily determined by the timing of the roll (as defined by the methodology) and the relative price movements of the incoming contract and the outgoing contract. The WTIC crude oil futures contracts tracked by the Index roll approximately every other month to the contract that is two months longer in maturity. The rolls are implemented over a 5-day period, starting on the sixth business day of the applicable month, increasing the
weighting of the new contract from 0% to 20%, 40%, 60%, 80% and finally 100%. The Index is calculated as if the weighting adjustments occur at the close of each day, with the adjusted weights used for the next day's calculations.
Useful Links:
OIIL Home Page
Category: Commodities> Energy> WTIC OIL
ETFtrack comment:
The ETNs should be purchased only by knowledgeable investors who understand the potential consequences of investing in the ETNs.
The ETNs do not guarantee repayment of the investment amount, are not deposit liabilities and are not insured or guaranteed by the Federal Deposit Insurance Corporation or any other governmental agency of the United States, Switzerland or any other jurisdiction.
Investors should consider their investment horizon as well as potential transaction costs when evaluating an investment in the ETNs and should regularly monitor their holdings of the ETNs to ensure that they remain consistent with their investment strategies.