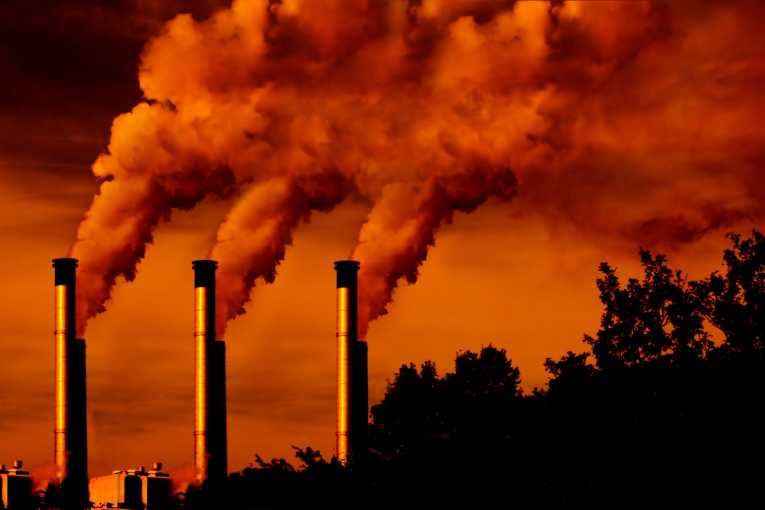 BlackRock' iShares, begun trading a new ETF, the iShares Sustainable MSCI Global Impact ETF (Nasdaq: MPCT) on Friday, April 22, 2016.
Here is a synopsis of the new ETF:
FUND INFORMATION:
| | |
| --- | --- |
| Symbol: MPCT | Exchange: NASDAQ |
| Name: iShares Sustainable MSCI Global Impact ETF  | Net Expense Ratio: 0.49% |
FUND OBJECTIVE:
The iShares Sustainable MSCI Global Impact ETF seeks to track the investment results of the MSCI ACWI Sustainable Impact Index.

REFERENCE INDEX:
The MSCI ACWI Sustainable Impact Index is composed exclusively of companies whose core business addresses at least one of the world's major social and environmental challenges, as defined by the United Nations Sustainable Development Goals (UN SDGs). Examples of sustainable impact categories within the UN SDGs include nutritious food, treatment of major diseases, sanitary products, education, affordable housing, energy efficiency, green building, sustainable water, and pollution prevention.
To be eligible for inclusion in the Underlying Index, companies must generate at least 50% of their annual sales from one or more of the sustainable impact categories and maintain minimum environmental, social and governance (ESG) standards.
As of March 8, 2016, the Underlying Index consisted of companies in the following countries or regions:
Australia, Austria, Belgium, Brazil, China, Denmark, France, Hong Kong, India, Indonesia, Italy, Japan, Mexico, the Philippines, Singapore, South Africa, South Korea, Sweden, Switzerland, Taiwan, the United Kingdom and the United States.
The Underlying Index whichh has been developed by MSCI Inc., includes large-, mid-, and small capitalization companies. Components of the Underlying Index primarily include consumer staples, healthcare and industrials companies.
Fund Top 10 Holdings (04/22/16):
| | | |
| --- | --- | --- |
| Name | Symbol | Weight |
| SCHNEIDER ELECTRIC SE | SU | 4.45% |
| VALEO SA | FR | 4.30% |
| ABB LTD | ABBN | 4.22% |
| ABBVIE INC | ABBV |  4.03% |
| GILEAD SCIENCES INC | GILD |  4.02% |
| PEARSON PLC | PSON |  3.78% |
| VESTAS WIND SYSTEMS A/S | VWS |  3.52% |
| BORGWARNER INC | BWA |  3.49% |
| PROCTER & GAMBLE | PG |  3.43% |
| UMICORE NV | UMI |  3.22% |
Top 10 Country Weights (04/22/16):
| | |
| --- | --- |
| United States | 40.3% |
| France | 11.84% |
| Japan | 8.13% |
| Denmark | 6.19% |
| Switzerland | 5.64% |
| United Kingdom | 5.40% |
| Australia | 4.12% |
| Belgium | 3.19% |
| China | 2.95% |
| Hong Kong | 1.77% |
Useful Links:
MPCT Home Page
ETFtrack Comment:
Here is a comment from Martin Small, Managing Director and Head of U.S. iShares at BlackRock:
"The iShares Sustainable MSCI Global Impact ETF provides an easy way for investors to gain exposure to companies that have a record of positive environmental and social impact, and further strengthens our suite of socially responsible exchange traded funds. These ETFs in particular are seeking to meet growing demand from investors who are looking to have a positive impact and seek global equity market returns."