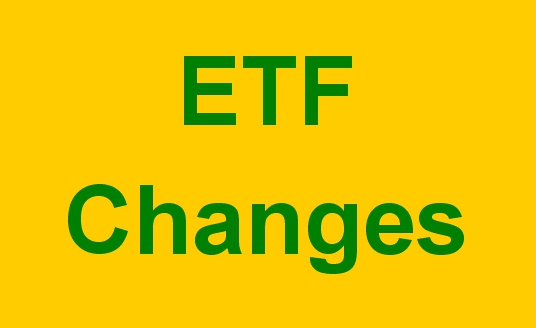 First Trust Advisors L.P. (First Trust) announced today that the Board of Trustees of First Trust Exchange-Traded Fund II, on behalf of First Trust Indxx Global Agriculture ETF (Nasdaq: FTAG), approved a 1 for 5 reverse share split.
The reverse share split will result in every five outstanding shares being converted into one share, thereby reducing the number of shares outstanding. Fractional shares will be paid out in cash to the beneficial shareholder. Once the reverse share split is complete, each shareholder's account will reflect one-fifth fewer shares with a net asset value per share that reflects the combined shares. The Fund's shares will continue to trade under the same ticker symbol, FTAG. The Fund's current CUSIP number 33734X820 will be replaced by a new CUSIP number, 33734X812. First Trust currently anticipates the reverse share split will be effective as of the opening of business on The Nasdaq Stock Market, LLC on or about May 2, 2016, subject to all regulatory requirements and other conditions being satisfied.
The Fund, formerly the First Trust Global Platinum Index Fund, launched on March 12, 2010. The Fund's investment objective is to seek investment results that correspond generally to the price and yield, before the Fund's fees and expenses, of an equity index called the Indxx Global Agriculture Index.