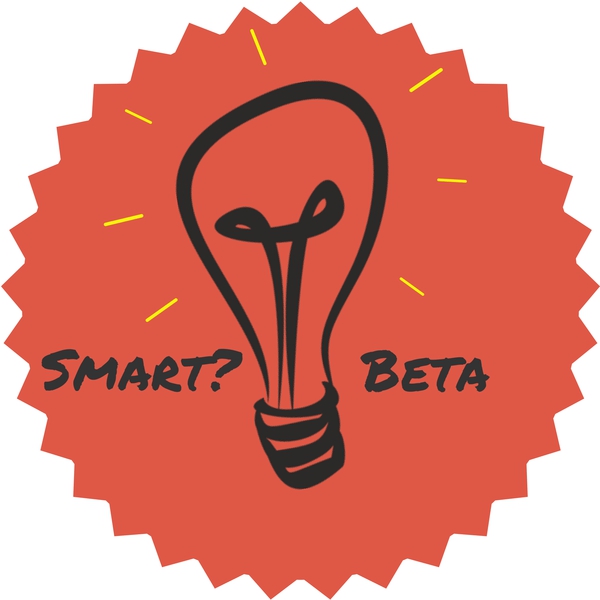 J.P. Morgan Asset Management, begun trading a new U.S. Mid Cap Strategic Beta ETF, the JPMorgan Diversified Return U.S. Mid Cap Equity ETF (NYSE Arca: JPME) on Wednesday, May 18, 2016.
FUND INFORMATION:
| | |
| --- | --- |
| Symbol: JPME | Exchange: NYSE ARCA |
| Name: JPMorgan Diversified Return U.S. Mid Cap Equity ETF | Net Expense Ratio: 0.34% |
FUND OBJECTIVE:
The JPMorgan Diversified Return U.S. Mid Cap Equity ETF seeks investment results that closely correspond, before fees and expenses, to the performance of the RussellMidcap Diversified Factor Index.
REFERENCE INDEX:
The RussellMidcap Diversified Factor Index is comprised of U.S. equity securities selected to represent a diversified set of factor characteristics, originally developed by the adviser. Frank Russell Company is the Index Provider. Holdings in the Underlying Index are selected by the Index Provider primarily from the constituents of the Russell Midcap Index, a larger Russell index, which is comprised of mid-cap equity securities in the United States.
The rules based proprietary multi-factor selection process utilizes the following characteristics:
relative valuation, momentum and quality.
The Underlying Index security selection process then seeks to exclude the least attractive securities based on these characteristics. In addition, the Underlying Index is designed to more evenly distribute risk to minimize risk concentrations across sectors and individual securities. The Underlying Index is not currently focused on any particular sector and is diversified across the following sectors: financials, technology, consumer services, health care, industrials, consumer goods, energy/materials and telecommunication/utilities. Within each sector. stocks are also weighted to diversify risk across individual equity securities. The Fund's securities are mid-cap equity securities of U.S. companies, including common stock, preferred stock and real estate investment trusts (REITs). As of April 29, 2016, the market capitalizations of the companies inthe Underlying Index ranged from $159.6 million to $29.4billion.
Fund Top Holdings (05/20/16):
| | | |
| --- | --- | --- |
| Symbol | Name | Weight |
| WR | WESTAR ENERGY INC | 0.61% |
| UGI | UGI CORP | 0.57% |
| LNT | ALLIANT ENERGY CORP | 0.56% |
| GAS | AGL RESOURCES INC | 0.56% |
| AWK | AMERICAN WATER WORKS CO I | 0.55% |
| HSIC | HENRY SCHEIN INC | 0.55% |
| PEG | PUBLIC SERVICE ENTERPRISE | 0.53% |
| SRE | SEMPRA ENERGY | 0.52% |
| ATO | ATMOS ENERGY CORP | 0.51% |
| ITC | ITC HOLDINGS CORP | 0.50% |
Useful Links:
JPME Home Page
ETFtrack comment:
Here is a comment from Robert Deutsch, Global Head of ETFs for J.P. Morgan Asset Management:
"Investors remain wary of rising equity valuations, declining return expectations and slowing economic growth. JPME helps to diversify risk more evenly across the portfolio, in an effort to reduce exposure to volatile sectors and securities. We've seen assets continue to rise in U.S. mid-cap ETFs over the past few years and we're thrilled to offer the opportunity to invest in mid-caps utilizing our innovative approach."