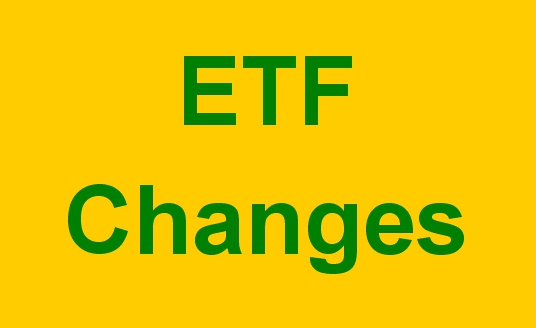 First Trust Advisors L.P., announced that the shareholders of First Trust Taiwan AlphaDEX Fund (Nasdaq: FTW), an exchange-traded index fund and a series of First Trust Exchange-Traded AlphaDEX Fund II, have voted to approve a new investment objective for the Fund.
FTA previously announced that it was seeking shareholder approval for the changes to the Fund's investment objective. Effective on or about the close of business on April 17, 2018, the Fund's new investment objective will be to seek investment results that correspond generally to the price and yield (before the Fund's fees and expenses) of an equity index called the NIFTY 50 Equal Weight Index. The Index is compiled, calculated and maintained by India Index Services & Products Limited (IISL), a wholly owned subsidiary of the National Stock Exchange of India. In addition, the Fund will change its name to First Trust India NIFTY 50 Equal Weight ETF. The Fund will continue to list and trade its shares on The Nasdaq Stock Market LLC but will change its ticker symbol to "NFTY." When these changes are effective, the Fund's shares will also trade under a new CUSIP number.
The Index is an equally weighted total return index designed to provide diversified exposure to the NIFTY 50 index, the main index for Indian equity securities. The NIFTY 50 index is a market capitalization-weighted index comprising the 50 largest and most liquid Indian equity securities. All constituents of the NIFTY 50 index will be included in the Index, but will be equally weighted.