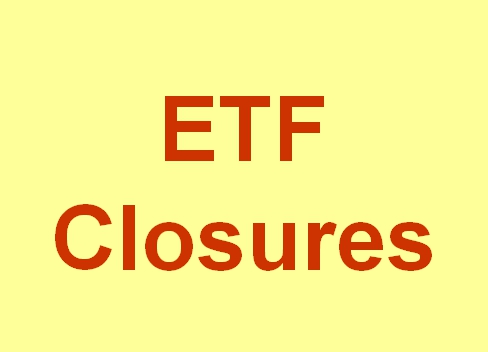 ETF Managers Group LLC announced that the Board of Trustees of the ETF Managers Trust has decided to close the ETFMG ETFx HealthTech ETF (IMED) based on an ongoing review of market demand.
Effective immediately, IMED will increase its cash holdings in contemplation of liquidation and will no longer accept creation orders.  Trading will be suspended on NASDAQ at the closing of the market on September 06, 2017.
Proceeds of the liquidation are scheduled to be sent to shareholders on or about September 08, 2017.