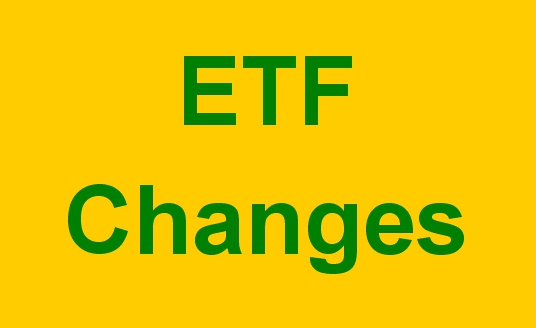 Amplify YieldShares Prime 5 Dividend ETF (Bats: PFV), an exchange-traded index fund and a series of Amplify ETF Trust, announced that the Board of Trustees of the Trust has approved changes to the Fund's investment objective.
On or about August 29, 2017, the Fund will seek investment results that generally correspond (before fees and expenses) to the price and yield of the Prime Senior Loan and Income CEF Index. The New Index is designed to provide targeted exposure to closed-end funds (CEFs) that invest at least 80% of their assets in floating rate senior loans and other floating rate instruments, pay dividends and are listed in the United States. The New Index will be developed, maintained and sponsored by Prime Indexes, which is not affiliated with the Fund, the adviser or sub-adviser.
It is also anticipated that on or around August 29, 2017, the Fund will change its name to the Amplify YieldShares Senior Loan and Income ETF. The Fund will list and trade its shares on Bats BZX Exchange, Inc. under the ticker symbol YESR.