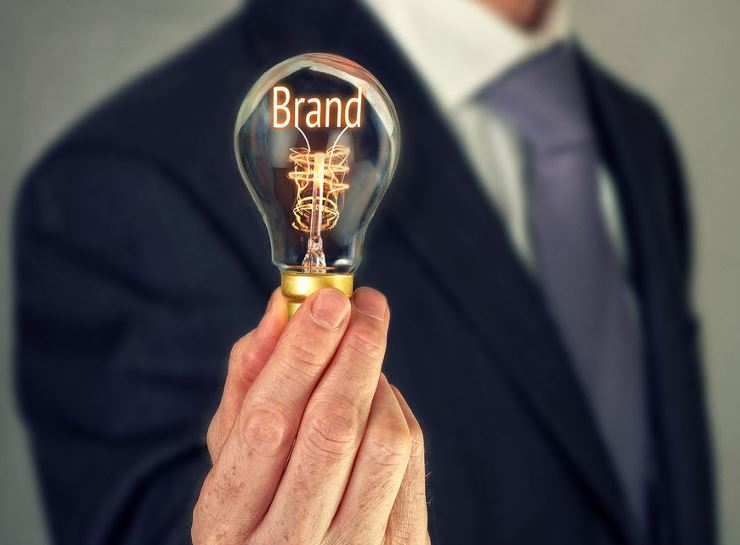 Exponential ETFs and Brandometry, begun trading a new ETF, the Brand Value ETF (NyseArca: BVAL), on Tuesday, June 13, 2017. Here is a synopsis of the new ETF:
FUND INFORMATION:
| | |
| --- | --- |
| Symbol: BVAL   | Exchange: NYSE ARCA |
| Name: Brand Value ETF | Net Expense Ratio: 0.65% |
FUND OBJECTIVE:
The Brand Value ETF seeks to track the performance, before fees and expenses, of the BrandTransact 50 Index.
REFERENCE INDEX:
The BrandTransact 50 Index measures the performance of 50 publicly-traded U.S. companies based on a proprietary analysis of the value of their brand relative to their market capitalization. Companies included in the Index are equally weighted at the time of each annual reconstitution of the Index each August 31.
Companies eligible for inclusion in the Index are those that:
(i) are included in the Wilshire 5000 Total Market Index, a benchmark measuring the performance of all U.S.-listed equity securities with readily available price data, and
(ii) have had their brand scored by Tenet Partners, a leading brand innovation and marketing consulting firm, as of June 30 for each of the two years prior to the reconstitution of the Index.
Tenet Partners annually surveys approximately 10,000 individuals across the United States representing the investment community, potential business partners, business customers, everyday consumers, and potential consumers regarding company brands. The survey questions are designed to solicit quantitative information regarding each eligible company's brand based on its familiarity (i.e., how aware consumers are of the brand) and favorability (i.e., perceptions of the brand's overall reputation, the company's management, and the company's investment potential). The results of the surveys are objectively tabulated, resulting in a "BrandPower" score for each company. Companies with a BrandPower score of 50 or less (out of a potential score of 100) are removed from the Index universe, and the 50 companies with the largest BrandPower-to-market capitalization ratio, based on their BrandPower score and market capitalization as of June 30 for each of the two prior years, are included in the Index. The Index is expected to be primarily composed of large capitalization companies and to generally include significant exposure to companies in the consumer discretionary sector of the market.
Fund Top 10 Holdings (06/13/17):
| | | |
| --- | --- | --- |
| Best Buy | BBY | 3.02% |
| Bank of America | BAC | 2.93% |
| Wendy's | WEN | 2.83% |
| Morgan Stanley | MS | 2.79% |
| Charles Schwab | SCHW | 2.62% |
| Tiffany & Co. | TIF | 2.57% |
| Marriott | MAR | 2.54% |
| Boeing | BA | 2.51% |
| American Airlines | AAL | 2.49% |
Useful Links:
BVAL Home Page
ETFtrack comment:
Here is a comment from Susan Avarde, Co-Founder of Brandometry (and former Head of Global Brand, Citigroup Inc.):
"Today most corporate value sits under an all-encompassing umbrella called 'Brand' and we can now combine qualitative and quantitative measures to identify total brand value. It is vital the market pays attention to these new ways of identifying unrealized value for investors."
About Exponential ETFs:
Exponential ETFs offers exchange traded funds in partnership with select asset managers. These managers are chosen for their ability to utilize differentiated approaches to investing that seeks to provide superior results for investors. Backed by over 30 years of ETF industry expertise, Exponential ETFs are built and managed using the industry's best practices, and are overseen by an experienced product management team and an industry leading capital markets infrastructure. Exponential ETFs is wholly owned by ACSI Funds.
About Brandometry:
Brandometry provides research for advisors and clients striving for alpha performance by signaling when to own leading brands. Brandometry has pioneered a new, non-traditional index based on "Brand." The BrandTransact 50® index identifies companies worthy of investment that share high value potential and positive brand resonance. The Index uses a rules-based methodology to identify strong brands that maintain brand equity value not reflected in share price.