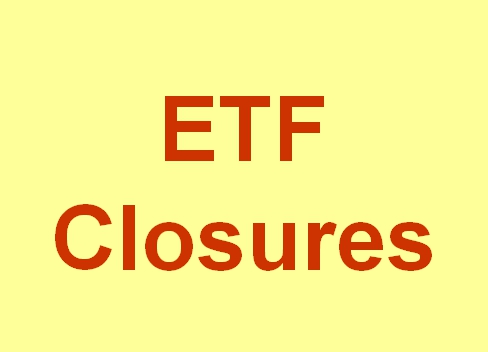 DWS announced plans to close and liquidate 3 Xtrackers exchange-traded funds (ETFs):
Xtrackers MSCI Brazil Hedged Equity ETF (NYSE Arca: DBBR),
Xtrackers MSCI EAFE Small Cap Hedged Equity ETF (Cboe: DBES) and
Xtrackers MSCI Mexico Hedged Equity ETF (NYSE Arca: DBMX).
The last day of trading is expected to be May 31, 2018. Creations will be accepted until that time. Proceeds of the liquidations are scheduled to be sent to shareholders on or about June 12, 2018.