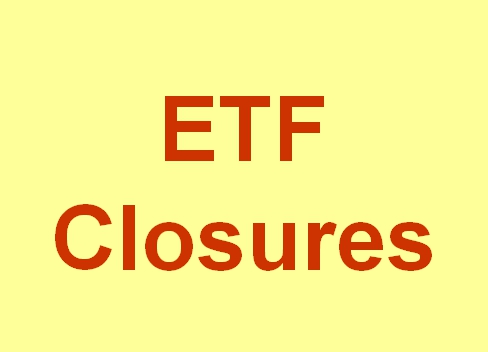 ETF Securities USA LLC, as sponsor of the ETFS White Metals Basket Trust, has decided to terminate the Trust effective as of March 2, 2016 (Termination Date). The Sponsor regularly reviews the products that it makes available to investors in order to concentrate its offering on products that experience sufficient investor demand.
Notice of Termination of Trust:
The last day of trading for the ETFS Physical WM Basket Shares (NYSE Arca: WITE) on NYSE Arca, Inc. will be the Termination Date, and the last day on which baskets of Shares may be created will be February 26, 2016. NYSE Arca will suspend trading in the Shares before the open of trading on March 3, 2016.
Process for Transactions Settling Following the Termination Date:
www.etfsecurities.com/institutional/us/en-us/documents.aspx