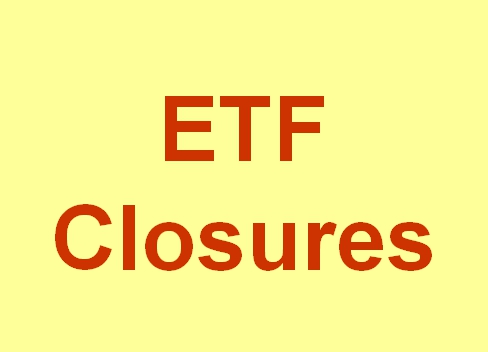 Janus Henderson Group plc today announced the Janus Detroit Street Trust Board of Trustee's approval for plans to close and liquidate Janus Velocity Tail Risk Hedged Large Cap ETF (NYSE: TRSK) and Janus Velocity Volatility Hedged Large Cap ETF (NYSE: SPXH).
The decision to close the funds is based on a combination of unanticipated changes to underlying components of the funds' underlying indexes as further detailed in the prospectus supplement filed today, March 6, 2018, and a standard review of the firm's exchange-traded product line-up.
The Funds will no longer accept Creation Unit orders effective today, but will continue to accept redemption orders from Authorized Participants until March 20. Trading in the Funds will be halted before the market opens on March 21, 2018. Proceeds from the liquidation are currently planned to be distributed on or about March 27, 2018, to shareholders of record as of March 26, 2018.