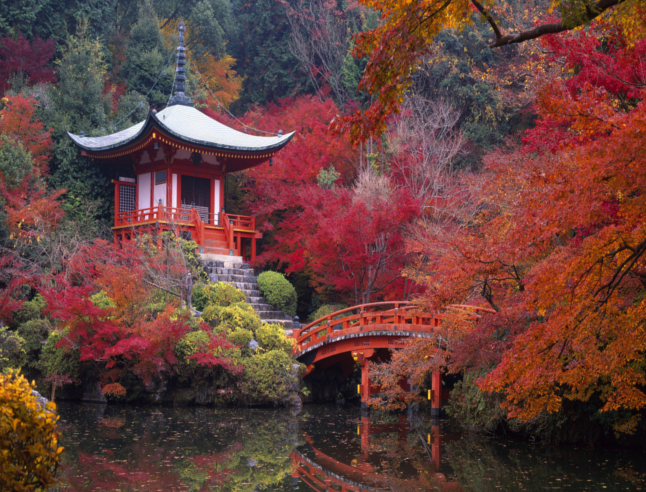 Global X begun trading the Global X Scientific Beta Japan ETF (NYSE Arca: SCIJ) on Tuesday, May 12, 2015.
Here is a synopsis of the new ETF:
FUND INFORMATION:
| | |
| --- | --- |
| Symbol: SCIJ   | Exchange: NYSE Arca |
| Name: Global X Scientific Beta Japan ETF | Net Expense Ratio: 0.38% |
FUND OBJECTIVE:
The Global X Scientific Beta Japan ETF seeks investment results that correspond generally to the price and yield performance, before fees and expenses, of the Scientific Beta Japan Multi-Beta Multi-Strategy Equal Risk Contribution Index.
The Fund invests at least 80% of its total assets in the securities of the Underlying Index and in American Depositary Receipts (ADRs) and Global Depositary Receipts (GDRs) based on the securities in the Underlying Index.
REFERENCE INDEX:
The Scientific Beta Japan Multi-Beta Multi-Strategy Equal Risk Contribution Index generally comprises approximately 500 or less Japanese-listed common stocks selected based on a proprietary methodology developed by EDHEC Risk Institute Asia Ltd. (Index Provider).
The objective of the Underlying Index is to outperform traditional market capitalization-weighted indexes, with lower volatility.
The components of the Underlying Index are selected from a universe of the 500 largest, as measured by free float market capitalization, and most liquid stocks traded principally on a stock exchange in and incorporated or domiciled (i.e., maintain a principal place of business) in Japan. The Underlying Index's components are selected by applying 4 factors that have been widely recognized by academic literature to outperform market capitalization weighted-indexes over the long run:
Value, Size, Low-Volatility and Momentum.
Each of these factors is applied by using the following metrics: price-to-book ratio for Value; free-float market capitalization for Size; historical volatility over the trailing 104 week period for Low-Volatility; and one-year minus-one-month total returns for Momentum.
Index Top Consituents (05/12/15):
| | |
| --- | --- |
| Nippon Accommodations Fund Inc. | 0.9% |
| Yamazaki Baking Co. Ltd. | 0.9% |
| Japan Excellent, Inc. | 0.8% |
| Kaken Pharmaceutical Co. Ltd. | 0.8% |
| IT Holdings Corp. | 0.7% |
| Meiji Holdings Co., Ltd. | 0.7% |
| Mori Hills REIT Investment Corp. | 0.7% |
| Mitsubishi Tanabe Pharma Corp. | 0.7% |
| Ezaki Glico Co. Ltd. | 0.6% |
| Ryohin Keikaku Co., Ltd. | 0.6% |
Index Industry Breakdown (05/12/15):
| | |
| --- | --- |
| Industrials | 20.2% |
| Financials | 17.7% |
| Consumer Discretionary | 15.8% |
| Consumer Staples | 12.2% |
| Materials | 10.9% |
| Information Technology | 9.1% |
| Health Care | 8.9% |
| Utilities | 2.5% |
| Energy | 1.9% |
| Telecommunication Services | 0.9% |
Useful Links:
SCIJ Home Page