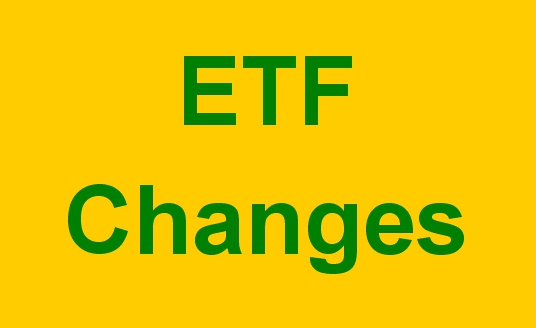 Effective at the opening of trading on June 1, 2016, the Fund's name and underlying index was changed as described below:
| | | |
| --- | --- | --- |
| | Current | New |
| Fund Name | KraneShares CSI New China ETF | KraneShares Zacks New China ETF |
| Index Name | CSI Overseas China Five-Year Plan Index | Zacks New China Index |
No changes will be made to the Fund's symbol (KFYP) or CUSIP.
The Fund seeks to track the investment results of the the Zacks New China Index. The Index takes a smart-beta approach to provide focused exposure to companies listed in Mainland China, Hong Kong and the United States whose primary business or businesses the index sponsor, Zacks Index Services, has determined are important in the current five-year plan of the central Chinese government.
As of March 17, 2016, there were 587 securities in the Index universe that were eligible for inclusion in the Index. The Index included 40 securities as of May 18, 2016.