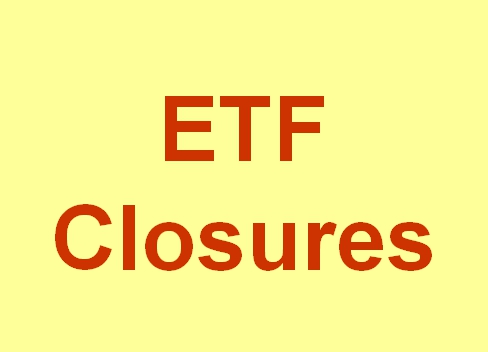 IndexIQ, plans to close and liquidate the following IQ ETFs based on an ongoing process to review its product lineup and ensure it meets the evolving needs of its clients.
 IQ Canada Small Cap ETF (CNDA)
 IQ Global Oil Small Cap ETF (IOIL)
 IQ Australia Small Cap ETF (KROO)
The last day of trading on NYSE Arca, Inc. for each liquidating fund will be March 16, 2018. Creations and redemptions will be accepted until that time. Proceeds of the liquidations are expected to be sent to shareholders on or about March 23, 2018.