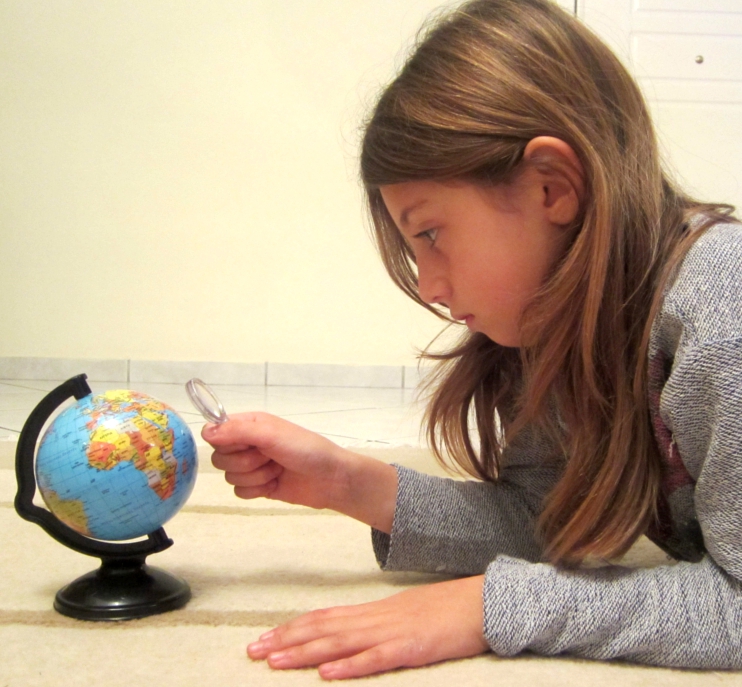 Alpha Architect begun trading the MomentumShares International Quantitative Momentum ETF (BATS: IMOM) on Wednesday, December 23, 2015.
Here is a synopsis of the new ETF:
FUND INFORMATION:
| | |
| --- | --- |
| Symbol: IMOM  | Exchange: BATS |
| Name: MomentumShares International Quantitative Momentum ETF | Net Expense Ratio: 0.79% |
FUND OBJECTIVE:
The MomentumShares U.S. Quantitative Momentum ETF is an actively managed fund which under normal circumstances, the Fund seeks to achieve its investment  objective by investing primarily in equity securities of international companies (primarily developed markets) that the Empowered Funds, LL (Adviser) believes, based on quantitative analysis, have positive momentum.
A "momentum" style of investing emphasizes investing in securities that have had higher recent total return performance compared to other securities.
The Fund will invest primarily in the exchange-listed common stock of international companies and depositary receipts. The Fund may invest in securities of companies in any industry and of any market capitalization. Although the Fund generally expects to invest in companies with larger market capitalizations, the Fund may invest in small- and mid-capitalization companies.
The Adviser utilizes a quantitative model to identify which securities the Fund might purchase and sell as well as opportune times for purchases and sales. While the Fund will invest in approximately 50 international equity securities as determined by its quantitative momentum factors, the quantity of holdings in the Fund will be based on a number of factors, including the asset size of the Fund and the number of companies that satisfy the Adviser's quantitative measurements at any one time. The Fund's portfolio will be rebalanced to the Adviser's internal target allocations, developed pursuant to the Adviser's strategy described above, at least annually.
The Fund is a non-diversified fund and therefore may invest a greater portion of its assets in the securities of one or more issuers than a diversified fund.
Top 10 Holdings (12/23/15):
| | | |
| --- | --- | --- |
| Symbol | Name | Weight |
| 4151 JP | KYOWA HAKKO KIRIN | 2.73% |
| 4118 JP | KANEKA CORP | 2.46% |
| 8252 JP | MARUI GROUP | 2.31% |
| | LION CORP | 2.29% |
| 9719 JP | SCSK CORP | 2.27% |
| AAK SS | AAK AB | 2.27% |
| RMV LN | RIGHTMOVE | 2.26% |
| 3291 JP | IIDA GROUP HOLDING | 2.26% |
| 2331 JP | SOHGO SECURITY SER | 2.25% |
| BTT AU | BT INV MGMT LTD | 2.25% |
Useful Links:
IMOM Home Page
Category: Equities> International Equities> International Strategy
ETFtrack comment:
Here is a comment from Wesley R. Gray, Founder and CIO of Alpha Architect:
"We seek to deliver a high-conviction momentum approach backed by extensive academic and market research and a substantive knowledge of the manner in which irrational investor behavior creates mispricing. With IMOM, we can now give our investors access to this strategy with an international lens. IMOM is a concentrated portfolio and will not track benchmark indices on a tick-by-tick basis in the short run. Investors need at least a longer-term horizon to have a chance at success."
IMOM may be best suited for investors and advisors that want a concentrated exposure to what the Advisor believes are the stocks with the highest quality momentum. The Fund's Advisor adheres to a momentum investment philosophy and utilizes computer technology to minimize human biases, interpret past trends, and assess future prospects.