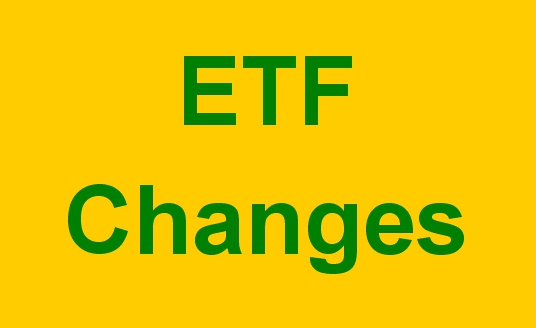 As part of Vanguard's enterprise-wide proxy vote in November 2017, shareholders of Vanguard REIT Index Fund (VNQ) approved changes to the fund's investment objective. As a result, changes are being made to the fund to provide more comprehensive real estate exposure. To reflect the expanded investment objective, the fund's name will also change to Vanguard Real Estate Index Fund. The following share classes of the fund are affected: Investor Shares (VGSIX), Admiral Shares (VGSLX), and ETF Shares (VNQ).
The fund's former benchmark, the MSCI US REIT Index, is being replaced by the MSCI US Investable Market Real Estate 25/50 Index. To accomplish this change, a transition index is being used, the MSCI US Investable Market Real Estate Transition 25/50 Index, which will enable the fund to hold investments in a wider array of real estate-related securities. The benchmark index change aligns the fund with the newly constructed MSCI real estate sector. Under MSCI's Global Industry Classification Standard methodology, investors still have exposure to equity REITs (97%) but will also gain exposure to certain specialized REITs as well as real estate management and development companies (3%).
All changes to the fund —including the investment objective, benchmark, and name—are effective February 1, 2018.