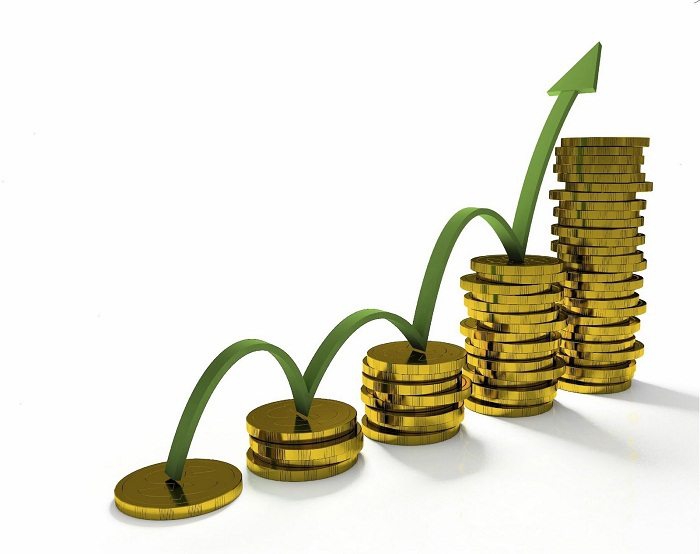 StrongVest, begun trading a new Active Income ETF, the CWA Income ETF (Bats: CWAI), on Thursday, March 30, 2017. Here is a synopsis of the new ETF:
FUND INFORMATION:
| | |
| --- | --- |
| Symbol: CWAI | Exchange: BATS |
| Name: CWA Income ETF | Net Expense Ratio: 0.75% |
FUND OBJECTIVE:
The CWA Income ETF is an actively managrd fund which seeks to provide total return.
Under normal circumstances, the Fund seeks to achieve its investment objective by investing its assets in a diversified portfolio of corporate bonds with varying maturities and equity securities. The Fund normally invests in investment grade corporate bonds of large cap domestic issuers, without a preference for particular market sectors, but the Fund may also invest in securities of small and mid cap issuers, both foreign, including emerging markets, and domestic, in any market sector, regardless of credit quality.
The Fund may also invest in equity securities without restriction by market capitalization that are characterized by high dividend yield, including common stocks, preferred stocks, warrants, convertible securities, and pooled investment vehicles such as ETFs or other investment companies.
Under normal circumstances, the Fund will not invest more than 20% of its total assets in equity securities. CWA Asset Management Group, LLC (Sub-Adviser), selects the Fund's investments using a value strategy focused on the current and potential future valuation of a security, the credit quality of the issuer, and the stability of the issuer's balance sheets and competitive advantages. Lower rated, higher yielding, higher-risk corporate bonds are commonly known as "high yield" or "junk" bonds. High yield bonds are generally rated lower than Baa3 by Moody's Investors Service (Moody's) or lower than BBB- by Standard and Poor's Rating Group (S&P). High yield bonds have a higher expected rate of default than investment grade bonds. The average portfolio duration of the Fund can vary significantly. Duration is a measure used to determine the sensitivity of a security's price to changes in interest rates. The longer a security's duration, the more sensitive it will be to changes in interest rates. The Fund may invest without limit in securities denominated in foreign currencies and may invest without limit in U.S. dollar-denominated securities of foreign issuers.
Fund Top Holdings (04/07/17):
| | |
| --- | --- |
| GEICO CORP 7.35 07/15/23 | 3.75% |
| CME GROUP INC 5.3 09/15/43 | 3.37% |
| ROCKWELL AUTOMATION 6 1/4 12/01/37 | 3.36% |
| FIRST AMERICAN FINANCIAL 4.3 02/01/23 | 3.32% |
| CISCO SYSTEMS INC 5 1/2 01/15/40 | 3.14% |
| CHUBB CORP 6 1/2 05/15/38 | 3.11% |
| JABIL CIRCUIT INC 4.7 09/15/22 | 3.01% |
| JOHNSON & JOHNSON 6.95 09/01/29 | 2.71% |
| JOHNSON & JOHNSON 4.95 05/15/33 | 2.71% |
| BP PLC-SPONS ADR | 2.70% |
Useful Links:
CWAI Home Page
ETFtrack comment:
Here is a comment from Laura Morrison, Senior Vice President, Global Head of Exchange-Traded Products at Bats:
"Despite recent Federal Reserve action rates remain lower on a global basis and so investors of every sort are rightly looking down all avenues in the hunt for income. In CWAI, StrongVest has created a compelling ETF which allows for tax-efficient access to an active, income-targeting investment strategy at a low expense ratio. This is great news for investors, and we are proud to partner with StrongVest to bring this product to market."
The CWA Income ETF (Bats: CWAI), is StrongVest's first ETF.