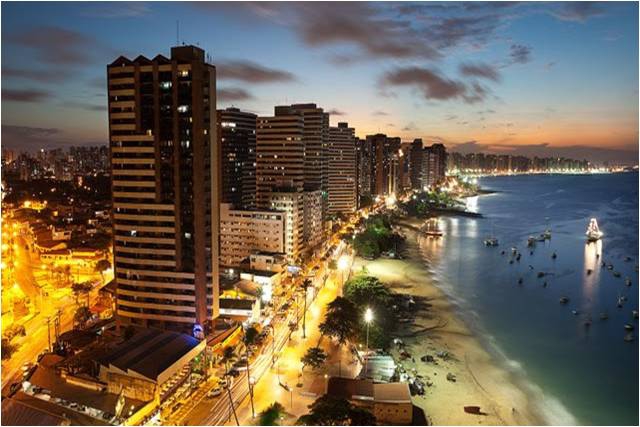 BMLA Closed 10/13/2017
Recon Capital, in partnership with BullMark Financial Group, begun trading the BullMark LatAm Select Leaders ETF (Nasdaq: BMLA) on Thursday, May 19, 2016.
FUND INFORMATION:
| | |
| --- | --- |
| Symbol: BMLA | Exchange: NASDAQ |
| Name: BullMark LatAm Select Leaders ETF | Net Expense Ratio: 0.70% |
FUND OBJECTIVE:
The BullMark LatAm Select Leaders ETF seeks to provide investment results that will closely correspond, before fees and expenses, generally to the price and yield performance of BullMark LatAm Select Leaders Index.
REFERENCE INDEX:
The BullMark LatAm Select Leaders Index is designed to measure the performance of Latin American companies exhibiting an above average dividend yield. Companies eligible for inclusion in the Index are analyzed based upon their trailing 12-month dividend yield, market capitalization and average daily dollar volume. Eligible Index components are common and preferred equity securities of Latin American companies that have a market capitalization exceeding $500 million at the time of inclusion on the Index, a minimum trailing 3-month average daily volume of $3,000,000 and a minimum 2% dividend yield for a 12-month period.
Index components are selected from a proprietary database compiled by Nasdaq, Inc. of Latin American companies that are organized into 5 countries: Brazil, Mexico, Chile, Peru and Columbia.
Each category's representation in the Index varies, and one category may represent the entire Index at any given time. The Index consists of a mix of "high yielding" stocks, securities which BullMark Financial Group, the index provider, believes are indicative of the performance of the leading, top performing Latin American companies.
As of March 31, 2016, the Index included 35 companies with a market capitalization range of between approximately $3.3 million and $17.1 billion and an average market capitalization of $933 million. All eligible components of the Index are reviewed semi-annually at the end of March and September of each year.
Fund Top Holdings (05/18/16):
| | | |
| --- | --- | --- |
| Symbol | Name | Weight |
| ASURB | ASUR -B | 11.33 % |
| BBSE3 | BB SEGURIDADE | 9.57 % |
| SMLE3 | SMILES NM | 7.23 % |
| FIBR3 | FIBRIA NM | 6.69 % |
| BVMF3 | BMF BOVESPA NM | 5.55 % |
| COPEC | COPEC | 5.21 % |
| VALE5 | VALE PFD-A N1 | 5.03 % |
| KOFL | COCA-COLA FEMSA-L | 4.48 % |
| PSSA3 | PORTO SEGURO NM | 4.40 % |
| GAPB | GRUPO AERO PAC-B | 4.38 % |
Useful Links:
BMLA Home Page
Category: Equities> Regions> L.America> L.America Broad