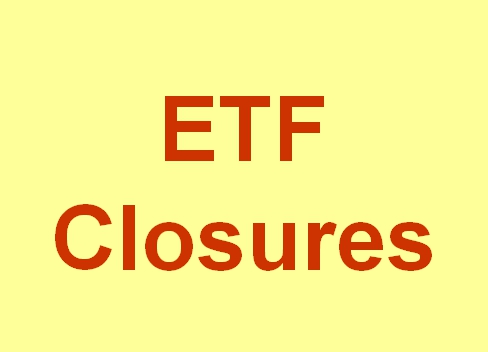 Barclays Bank PLC and OFI Global Asset Management announced today that Barclays will redeem the Barclays OFI SteelPath Midstream MLP ETN (OSMS).
The redemption date of the ETNs will be June 22, 2016.

Holders of the ETNs on the redemption date will receive a cash payment per ETN equal to the closing indicative value on June 9, 2016, which is the first day of the issuer redemption measurement period.